Bud vase subscription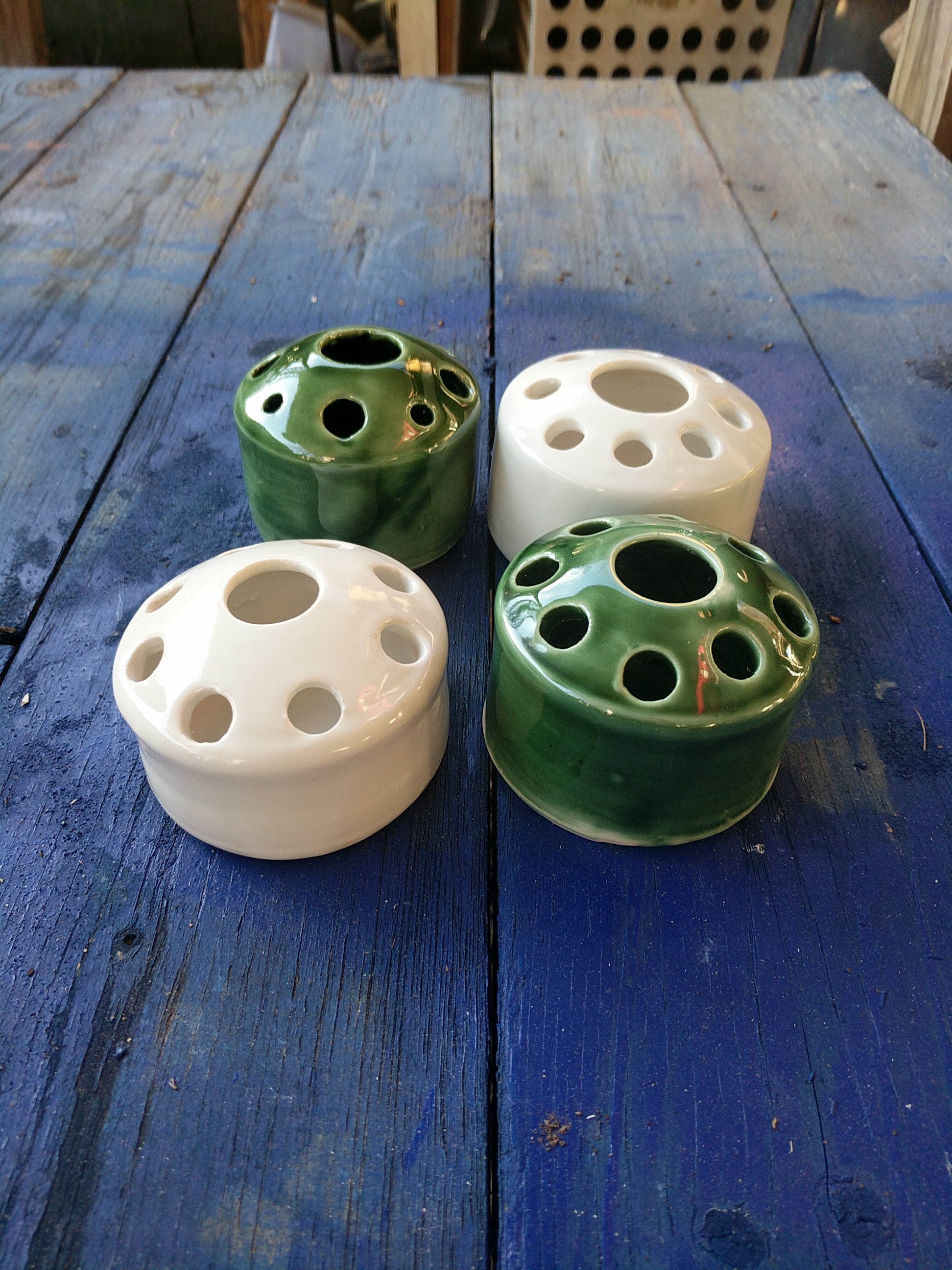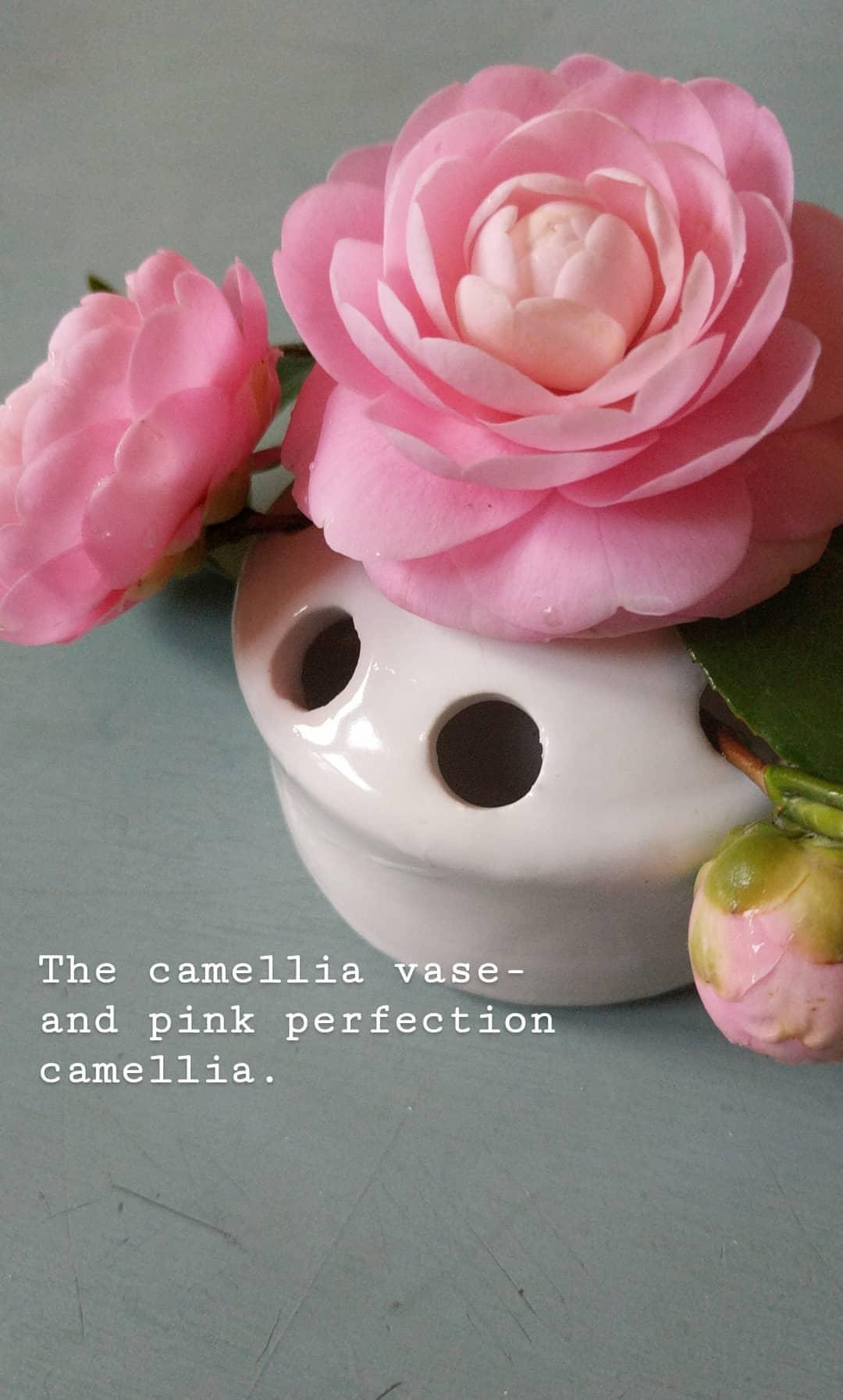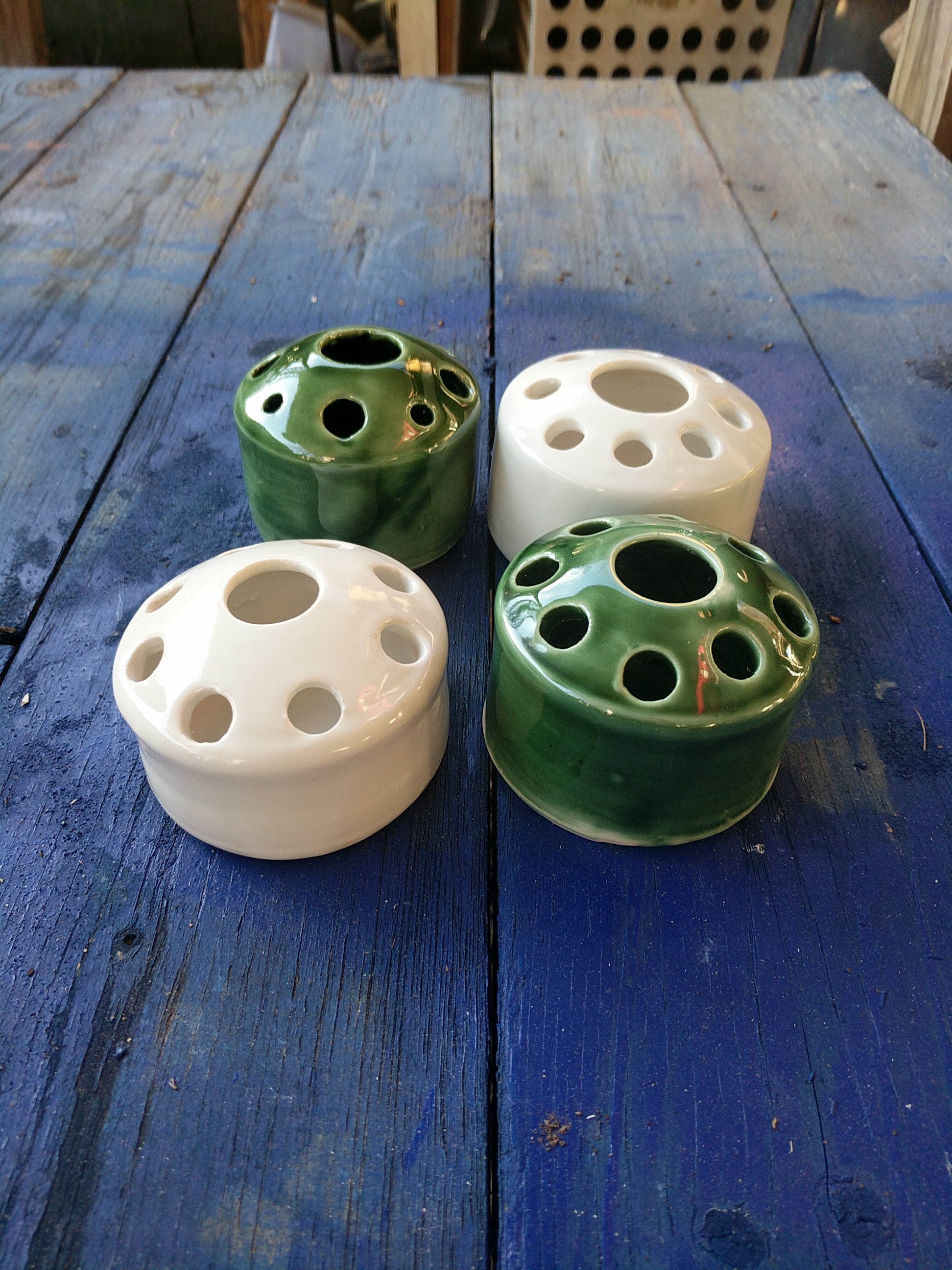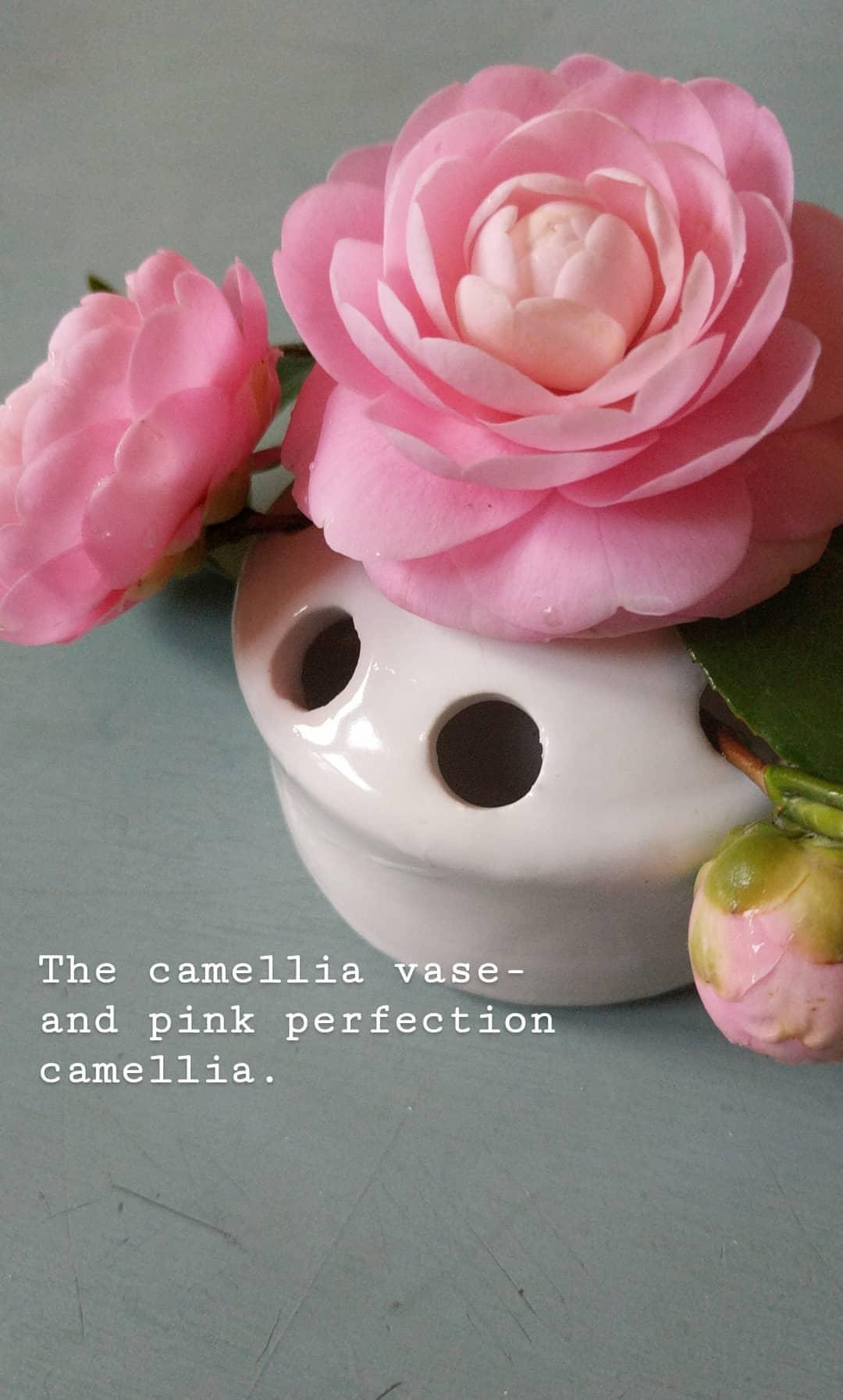 Bud vase subscription
A friend and client in Charleston, SC suggested this subscription, and I'm so happy to offer it to you because bud vases are some of my favorite forms to make!
This subscription is a little different. I'm starting with a 2 month subscription and letting you add months to your taste- there is a tiny price break with each additional month and shipping is included in the price. If you're local and willing to pick up, I will refund your shipping costs. Please use coupon code "budvase" at checkout! Canadian subscribers, please contact me for an accurate shipping quote! This system does not give an accurate quote. Memphis-area customers: coupon code LOCAL is available to waive shipping, but you must arrange for pickup to use this option.
My bud vases are small- most under 3" tall. They're sized for a single large blossom or several smaller stems, and happily live on your kitchen windowsill, next to your bathroom sink, or to brighten your bedside table. I use high-fire stoneware and porcelain clays that should be water-tight, but I recommend using a coaster or saucer for long-term (over a week) displays on fine wood surfaces.
Holiday orders placed before December 15 will begin with a holiday pomegranate bud vase, shipped to you in time for holiday giving. Orders after Dec 15 will begin in January 2018 but will include a card for holiday giving.